The third set of four images showcasing the prints from my 'Carpet Pages' exhibition'. Please see news post for February 28th, 2011 for full exhibition details and an outline of the work.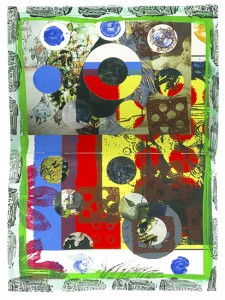 Carpet Page 9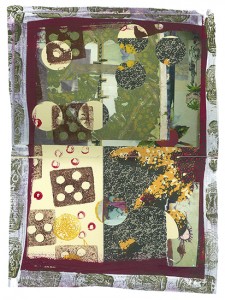 Carpet Page 10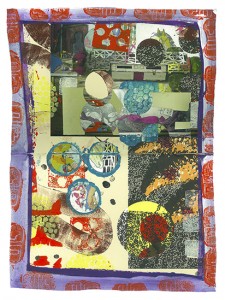 Carpet Page 11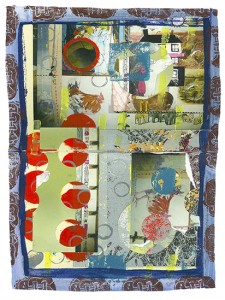 Carpet Page 12
Prints are:-
* Limited edition of 1/10. Numbered and signed in pencil by artist.
* Artist emboss/chop stamped on border.
* Pigment ink on archival, acid free German etching paper.
* A4 paper size. Image fills A4 with small border for edition, title, signature and stamp.
* Price £55 + P&P — (£1 local IoM, £2 UK, £6 RoW.)
* To order please contact david@david-maddrell.co.uk